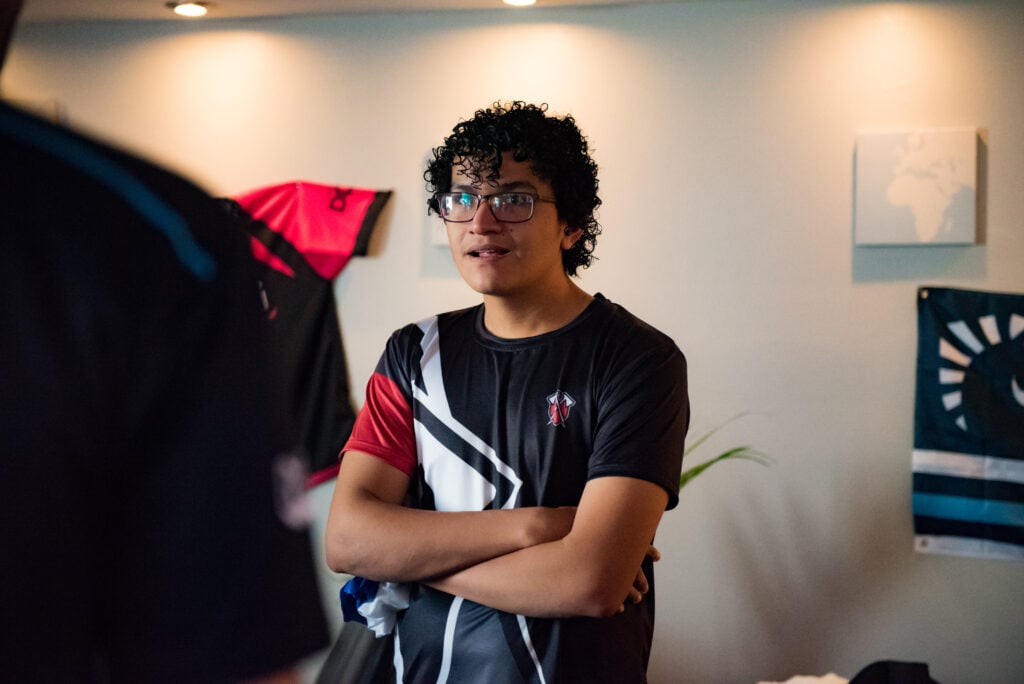 The Tribe's thrilled to announce that we've re-signed Tommy Constantini to our Clash Royale team!
Following his outstanding performance in the Clash Royale League Season 1, the Tribe's looking to build a championship roster going into season 2, and Tommy makes for a great start.
"Tommy was a pillar of our Clash Royale division this most recent season, and we're extremely excited to work with him going forward into 2019. Already known as one of the top players globally, we're positive that he'll showcase his skill even more confidently going forward into the future. Look for Tommy to be a terror in 2019, and we're glad to have him on our team!" – Chief Pat, Tribe Gaming CEO
Tommy is the first player Tribe has confirmed for our Clash Royale League Season 2 roster. Welcome home, Tommy!
Stay tuned with our Twitter, YouTube, Facebook, and Instagram for the latest Tribe Gaming updates. #TRIBEWIN