Tribe Gaming is excited to announce our official partnership with Secretlab, our new official gaming chair sponsor!

As a mobile gaming organization whose players practice upwards of 8 hours a day, the Tribe couldn't be happier to partner with Secretlab—their chairs are stress-tested and professional gamer-approved, meaning our players will find a perfect balance of comfort and performance in Secretlab's line of chairs.
"Mobile gaming is fast becoming a mainstay in esports, and professional mobile gamers also require high-performance equipment as they face the same rigours and demands. We're proud to be partnering with Tribe Gaming, who showed the world they are one of the top mobile gaming teams when they won the Vainglory Worlds Championship in 2017, just months after their organisation was formed. From today, we'll equip their mobile gamers with our ultra-comfortable and award-winning chairs to keep them comfortable and focused for their long hours of practice and gaming."
—Ian Alexander Ang, co-founder and CEO of Secretlab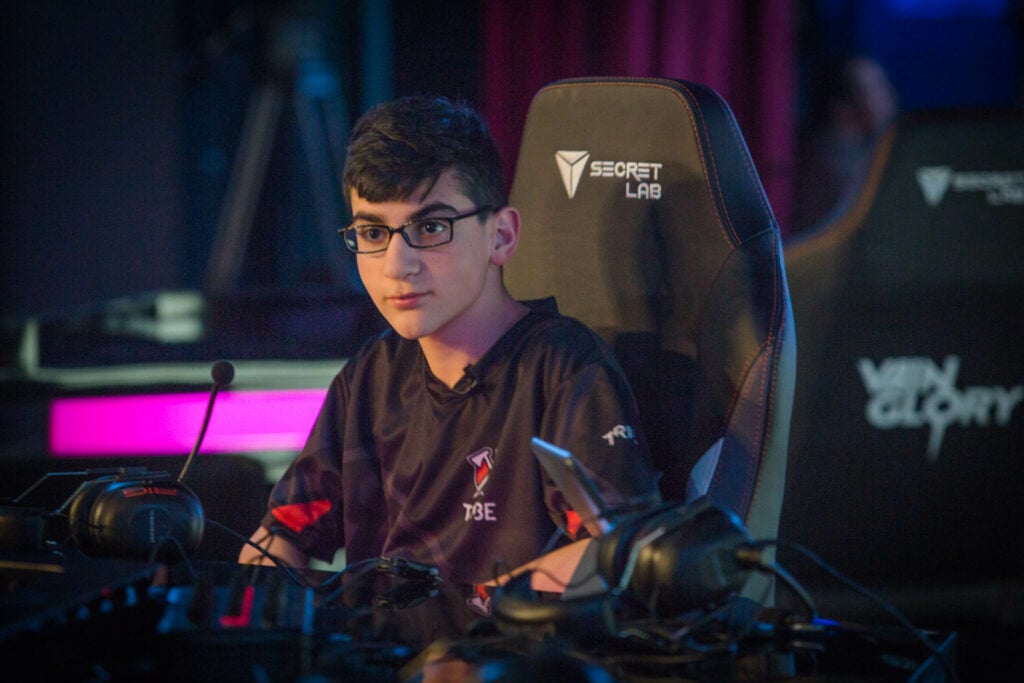 Our affinity for Secretlab dates back to Tribe Gaming's breakthrough Vainglory Worlds Championship win in 2017, where we earned the title of World Champions in these very chairs—you could say Secretlab's our good-luck charm. Our staff and players could not be more excited for this partnership, and we couldn't imagine a better chair provider to do it with.
"This partnership with Secretlab seemed like destiny after winning the Vainglory World Championship while sitting in their signature chairs. We're excited to push mobile esports forward alongside Secretlab, and we're looking forward to winning a number of additional championships in the comfort of their chairs." – Patrick "Chief Pat" Carney, founder and CEO of Tribe Gaming
Shop Secretlab's line of award-winning chairs here!
To keep up with the latest Tribe Gaming news, make sure to follow us on Twitter, YouTube, Facebook, and Instagram. #TRIBEWIN