Last year, we were crowned the first ever Call of Duty: Mobile World Champions. This year we wanted to be first again, first to win back-to-back World Championships. Not only did we do just that, we did it at the first ever Call of Duty: Mobile LAN event. WE ARE YOUR BACK-TO-BACK CALL OF DUTY: MOBILE WORLD CHAMPIONS
With BoLu and Marshy back once again, they set their eyes on getting Vague, Jezz, Tectonic, and Slothy their first World Championship. To say that this team dominated throughout the entire year would be an understatement, they were unstoppable. Looking back at Stage 4, they only lost 4 maps as they crowned themselves kings of North America. Now it was time to crown themselves kings of CODM.
We walked through the group stage unscathed but met our first challenge of adversity after falling to Wolves in the Quarterfinals. This meant that we would have to win four 'best of five' series' to make it to the Grand Finals without losing. Unfortunately for our competition, we play our best with our backs against the wall.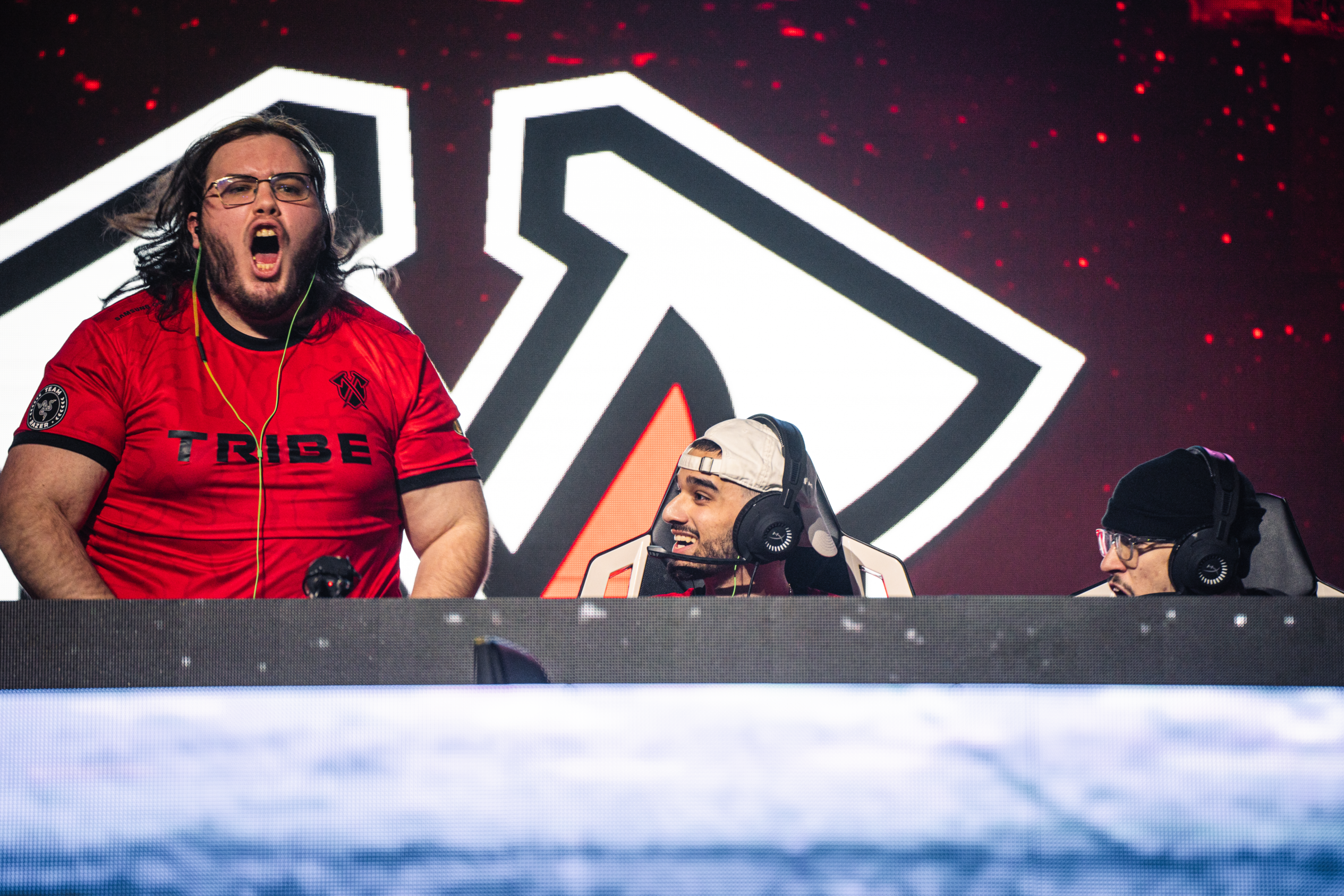 After one of the best loser bracket runs we've ever done including beating Wolves, the team that sent us there in the first place, we met Luminosity in the Grand Finals. Since they came from the Winner's Finals, they started the series with a 1-0 map count. We didn't care. Three maps in, we showed to the World why to never count us out until it's over. Up 3-1 in the series and one map away from glory, Luminosity showcased that they had some fight left as well by taking the next two maps and sending us to a Summit Control Game 5. It wouldn't be the Grand Finals if it didn't go all the way right? BoLu brought his IGL expertise by telling the team to hold their operators for the last round of Control. This brilliant play call made the last round a breeze and secured the 2022 Call of Duty: Mobile World Championship along with a $700,000 first place prize. We are the kings of CODM. We are the kings of the World.